A short photographic relation from the beginning of our project implementation on June 9, 2018 in Kamianets-Podilskyi and Khotyn.
We would like to thank all those who came, especially the management of the Historical Museum in Kamianets-Podilskyi and representatives of the authorities of Kamianets-Podilskyi.
We would like to express special thanks to the Ukrainian TV crews of ICTV stations, Channel 5, Espreso, editorial staff Zerkalo Tyznia, Ukrainian Journal, Dilowa Stolica, as well as editors of Polish media in Ukraine – Polish Word and Kyiv Journal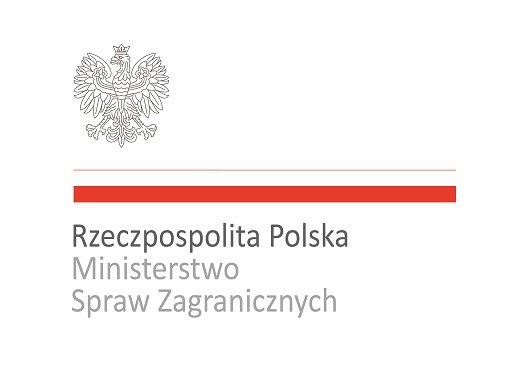 Project co-financed by the Ministry of Foreign Affairs of the Republic of Poland
as part of the "Cooperation in the field of public diplomacy 2018"