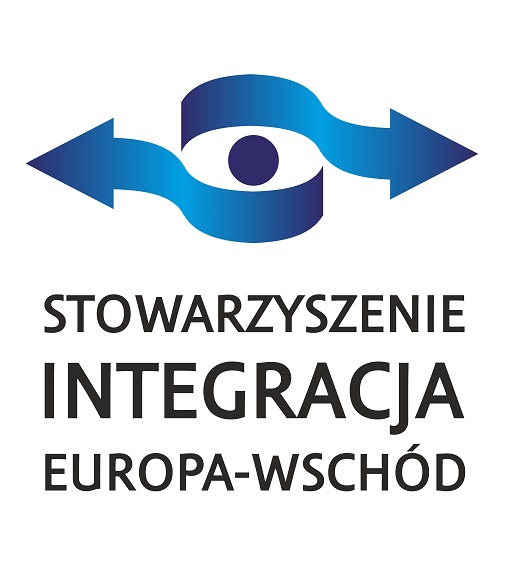 The Association Integration Europe - East began operating in 2010 in Kielce - the partner town of Vinnytsia (historically it is the region of Podole and the capital of the Vinnytsia region).
The organization is formed by a group of experienced enthusiasts for whom Eastern Europe has become an important direction of life.
Currently, it's Poles and Ukrainians - active members, volunteers and supporters including: economists, trainers, legal advisors, officials, entrepreneurs, scientists, university staff and what is very important for us also young people and students.
The activity in the Association is a perfect complement to our daily activities and an opportunity to implement interesting international initiatives.
We are not a closed organization, but first of all creative people are welcome to cooperate with us - open to challenges and interesting projects.
From the beginning, the Association Integration Europe - East has implemented over 100 projects and initiatives of international importance (including co-financed by the Ministry of Foreign Affairs, Ministry of National Education, Senate of the Republic of Poland, Ministry of Development, Polish Embassy in Kyiv, Trade and Investment Promotion Section in Kyiv) - mainly in Ukraine, but also in cooperation with Germany, Georgia, Russia, Lithuania, Estonia, Romania, Bulgaria and Turkey.
They were, among others economic missions, educational and study visits, development projects, numerous trainings and conferences, support for Polish and Ukrainian enterprises and universities as well as proprietary projects in the non-governmental sector.
Since 2012, we have been running the Polonia Multicentrum of Education in Vinnytsia and Khmelnytskyi. In 2017, we launched the representatives of the Polish-Ukrainian Chamber of Commerce in Kielce and Vinnytsia.
It started with Ukraine, which to this day is our hobby, where good music, interesting culture, cordial people and a lot of work!
Over the last years, in our perspective of cooperation, Ukraine has changed the development optics several times, but it is still a country with huge human capital with huge development needs.
In terms of cooperation between countries it varies, but we are most concerned about building good direct human relations. Organizations like ours can respond much more quickly to the needs of local communities.
We believe that in the long-term it is of great importance in strengthening the European cooperation of regions, and especially for our part of the continent which is neighbourhood with Russia.
We invite you to cooperate with us!